Modern Web Dev Agency with a twist
Build and scale your web development needs
Hi, I'm Nawaz👋🏽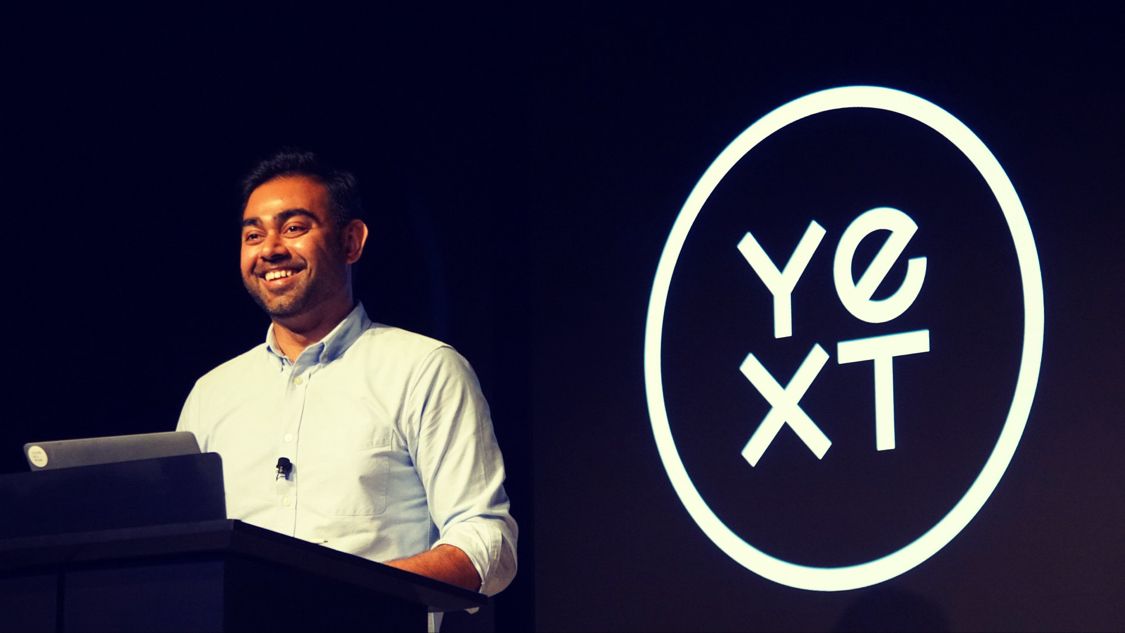 ReactJS developer meetup talk in New York
A seasoned full-stack web developer with over 10 years of experience building fast, beautiful, and responsive websites for startups and big tech.
What is Devparty
Devparty is an indie-developer run web development agency with occasional collaborations with other technical and creative partners depending on the project needs.
Offerings
🤖 Building AI-powered websites
✨ Frontend web development
🥞 Full-stack web development
⚡️ Improving web performance
🚀 Setting up CI/CD
🎉 Revamping legacy websites
🧐 Interviewing engineering candidates
✅ Training dev team on best practices
Why choose Devparty
🛗 White-glove onboarding
👯 Personalized pricing packages
🧑🏽‍💻 Over 10 years of web dev experience
Testimonials
"Working with Nawaz led to notable improvements in our site performance metrics and an increase in conversion rates."
"Nawaz is a self-starter perfectionist who delivers quality work on time."
"Nawaz delivered a tremendous amount in his weeks with us, and he really put his heart into it."
Technologies
HTML, CSS, Javascript, ReactJS, NextJS, Typescript, NodeJS, Cloudflare, Ruby on Rails, OpenAI, Anthropic, Cohere, Vercel, Heroku, Webflow, and Shopify.
©2023 Nawaz Khan. All rights reserved.